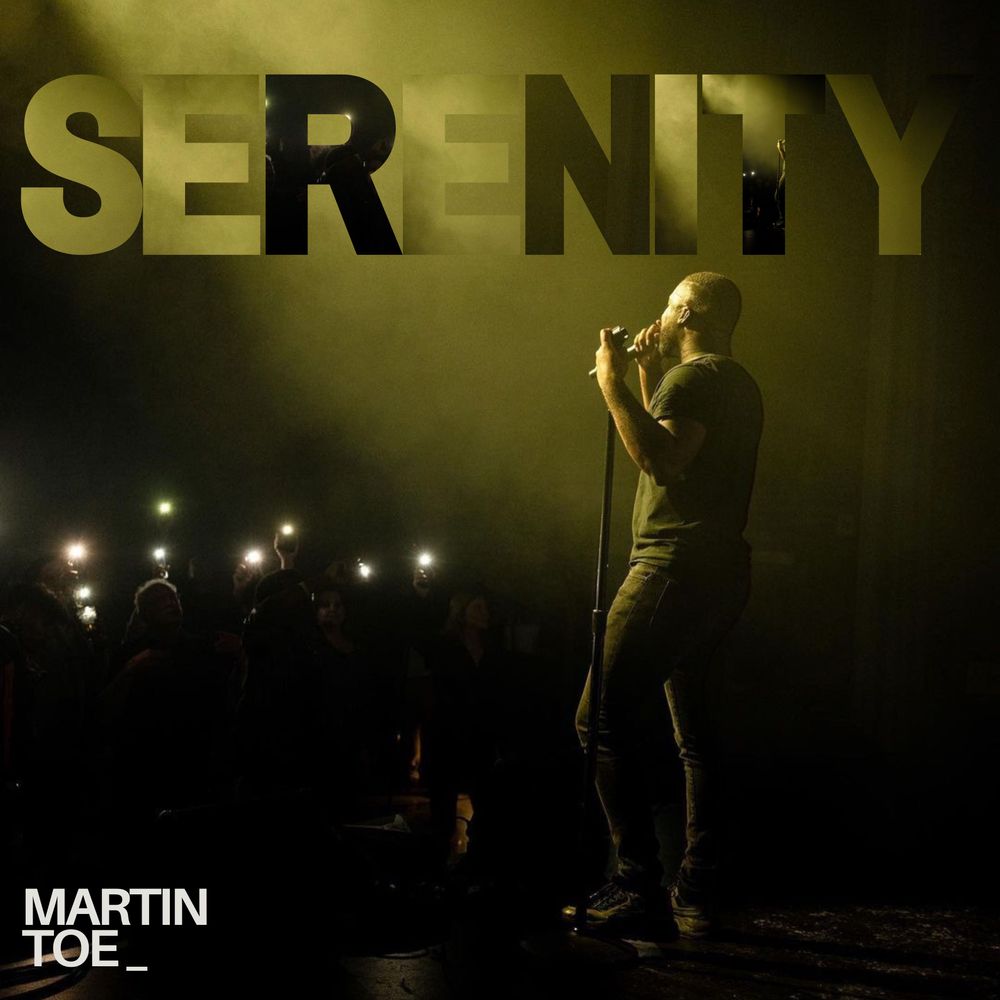 Serenity
The Soulful Sound of serenity
Get ready to immerse yourself in the infectious rhythms and captivating melodies of "Serenity" by Martin Toe, the afropop album that will transport you to a world of pure musical bliss. From the moment you press play, you'll be swept away by the vibrant energy and soulful vibes that define this sensational collection of songs.
With "Serenity," Martin Toe effortlessly blends the rich traditions of African music with modern pop sensibilities, creating a truly unique and mesmerizing sound. From the irresistible grooves to the heartfelt lyrics, every track is a celebration of love, unity, and the power of music to uplift our spirits.
But here's the exciting part: as a member of Martin Toe's exclusive inner circle group, you will be among the privileged few who get to experience "Serenity" before anyone else. Be the first to hear the album in its entirety, and let its melodies wash over you like a wave of pure joy. As a member, you'll have access to exclusive sneak previews, behind-the-scenes insights, and even personal messages from Martin himself.
Joining the inner circle group is not just about early access to the album; it's about becoming part of a vibrant community of music lovers, a family bound by a shared passion for afropop and the extraordinary talent of Martin Toe. Connect with like-minded individuals, engage in exciting discussions, and be the first to receive updates on upcoming releases, live performances, and special events.
Don't miss your chance to be a part of this extraordinary musical journey. Join Martin Toe's inner circle group today and be among the privileged few who will experience the magic of "Serenity" before the rest of the world. Let the afropop rhythms wash over you, let the melodies transport you, and let your heart be filled with the joy and serenity that only great music can bring.
Be a part of the inner circle group, and together, let's celebrate the power of music and the vibrant spirit of "Serenity" by Martin Toe. Join now and be prepared to embark on an incredible musical adventure like no other!