Bio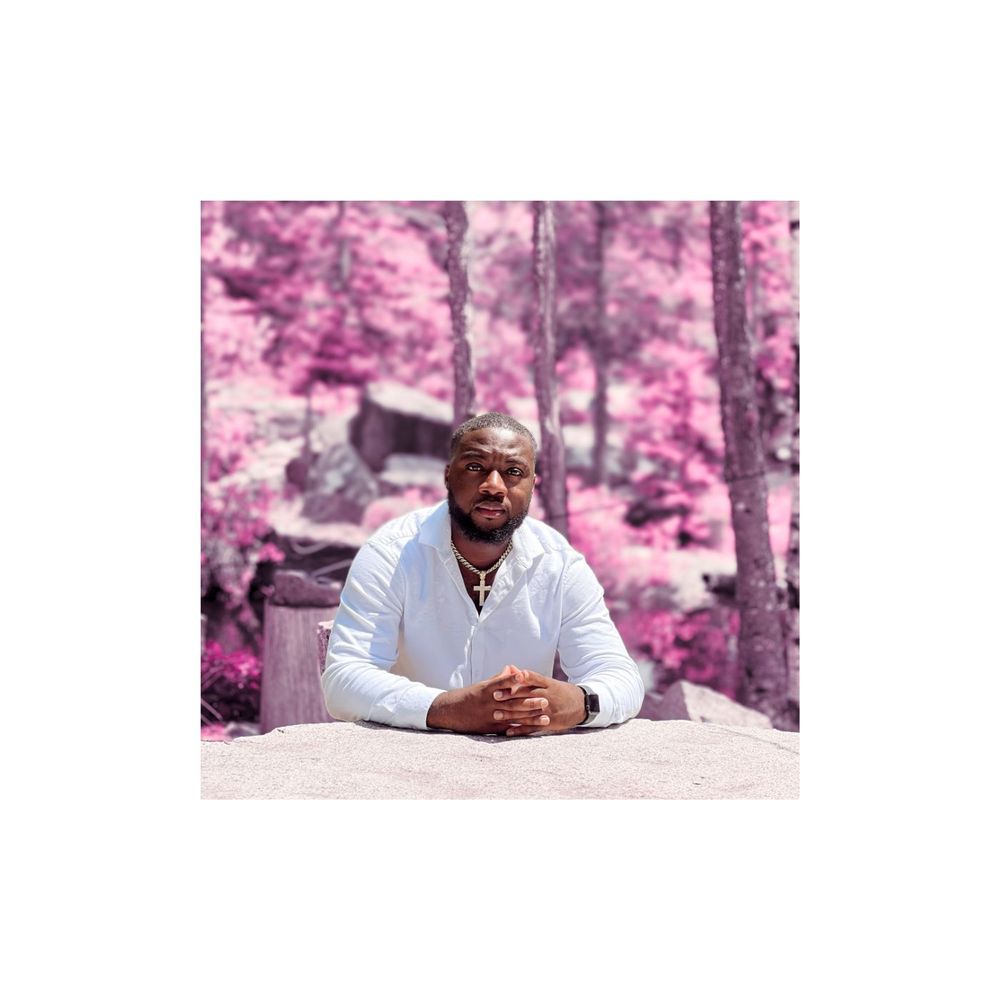 The long journey
You are now a part of the journey
Martin Toe is a dynamic American Afropop/Hip-Hop artist from New Hampshire. From African roots, Martin inspires his fans to be unstoppable through a combination of raw energy and undaunted lyrics. His music promotes diversity and overcoming all obstacles, pulling from his past experiences with loss, war trauma, and hurt.
A talented communicator, Martin relies on his music ability to engage different audiences. Through the spoken word he educates audiences about different social topics. He is very well versed in social issues that impact his community and our country. He uses his songwriting skills to evoke emotions and feelings. Martin has been published in multiple publications including books, and Magazines and countless news articles as a powerful voice and influencer in New Hampshire.
His debut self-release Album Civic Leader received international critical acclaim. Other singles were released before this debut as a build up to this grand release.
He is also the Author of the book America Call's to Me: The story of a refugee boy's journey.
Martin Toe is a survivor of the Ivorian and Liberian civil war that greatly altered the fate of the two nations. Driven with compassion and out of respect for people, Martin picks up the call to be a surreal change maker and a voice in his generation, a musician, and an educator in the culture.
Bio Pictures of Martin Toe